Neurologist Doctor in Kalol – Modern Infrastructure & Technologies for Neurosurgery.
SHRADDHA MULTISPECIALITY HOSPITAL, KALOL dealing with all types of Neurosurgical patients. We at shraddha hospital having best neurosurgeons and Best neurosurgeons opearting almost all types of Brain diseases. Aim of neurosurgical department of SHRADDHA HOSPITAL is to achieve maximum result by minimum intervention.which results in minimum blood loss and faster post overative recovery.
---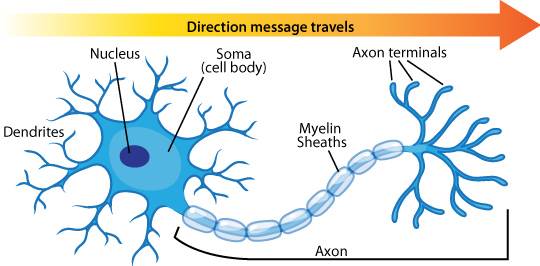 ---
---
LIST OF VARIOUS NEUROSURGERY DONE :
All types of Brain Haemorrhage which require surgical intervention.
Fractures of skull following Road traffic accident and Industrial Injury.
AV malformations
Spine related disorders and Traumatic spine injury.
Brain tumors.
---
Despite the fact that an assortment of various systems is utilized, all include the removal or detachment, of ventral and average prefrontal cortical regions. Four fundamental ablative strategies have been utilized as a part of OCD. The techniques utilize sores as the strategy for Neuro-Modulation and in light of the fact that the methods are combined with advancements in software engineering, practical imaging and physiologic recording innovation, they permit exceptionally exact outcomes. Be that as it may, since these treatments result in changeless injuries in the cerebrum, they are irreversible. Shraddha Multispeciality Hospital For Neurosurgeon in Kalol, kadi, Mehsana, Gandhinagar, Chiloda, Mansa, Himmatnagar, Adalaj, Chhatral, Arsodiya, Balva, Bhoyan Moti, Dhendhu, Dhamasna, Golthara, Limbodara, Rakanpur, Pansar, Soja, Vadsar, Sabarkantha, Moti Bhoyan, Saij, Shertha, Paliyad, Veda, Nardipur, Rupal, Sardhav, Bhadol, Nandasan, Hajipur, Kotha, Santej, Sherisa, Palsana, Kudasan, Ahmedabad.