Shraddha Hospital - Gastro Doctor in Kalol
Emergency Treatment in Kalol - Top Medical Facility in Gujarat – Most Popular Multi-Speciality Hospitals in Kalol, Kadi, Gandhinagar, Adalaj,
SHRADDHA MULTSPECIALIT HOSPITAL AND ICU, is a 30 beds multispeciality hospital located in the centre of Kalol. Kalol is fast developing city, approx. 20 kms away from Ahmedabd and 15 kms away from Gandhinagar.Kalol is on main National Highway between Ahmedabad and Mehsana. Kalol having many Industries nearby and high density population with many delveloping villages in periphery.
SHRADDHA MULTISPECIALITY HOSPITAL AND ICU offers all major medical and surgical specialities, investigations and treatment.Hospital constructed in such a way with permeation of sunlight and air in almost all area.Having own solar system to provide electrial energy to all units and mega DG set to provide electricitty in case of emergency.Hospital is known for it's 24*7 Emergency service to all patients and ethical work on humanity ground.
---
Go Cash Less
WE FEEL PROUD TO HAVE AN ATTACHMENT WITH FOLLOWING COMPANIES ..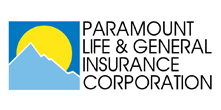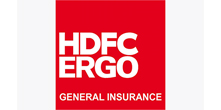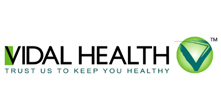 Multispeciality Hospital in Kalol, Multispeciality Hospital in kadi, Multispeciality Hospital in Chhatral, Multispeciality Hospital in Arsodiya, Multispeciality Hospital in Bavla, Multispeciality Hospital in Bhoyan Moti, Multispeciality Hospital in Dhendhu, Multispeciality Hospital in Dhamasna, Multispeciality Hospital in Pansar, Multispeciality Hospital in Soja, Multispeciality Hospital in Paliyad, Multispeciality Hospital in Nandasan, Gastro Surgeon in kadi, Gastro Surgeon in Chhatral, Gastro Surgeon in Arsodiya, Gastro Surgeon in Balva, Gastro Surgeon in Dhamasna, Gastro Surgeon in Sardhav, Gastro Surgeon in Bhadol